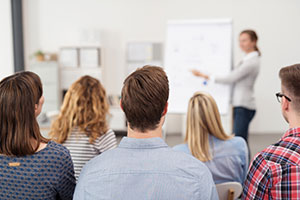 At Icard Merrill, our employment law attorneys are skilled in representing both individuals and businesses in a wide range of labor and employment matters before federal, state, and local courts and administrative agencies. With established experience in management and human resources, our talented attorneys offer clients a vital edge in successfully navigating the strictly regulated field of employment law.
Icard Merrill's employment law attorneys are available to represent the interests of labor and employment clients with the prosecution and defense of a variety of pre-litigation agency claims, including:
Equal Employment Opportunity Commission (EEOC) Complaints
Florida Commission on Human Relations (FCHR) Complaints
Complaints Before Local Equal Employment and Administrative Agencies
Timely and comprehensive filing of initial claims and responses in these pre-suit arenas is critical in establishing a strong foundation for the parties in probable litigation proceedings. Piloting these challenging employment roadways without the assistance of competent legal counsel can be expensive – and potentially disastrous – in the long run.
Along with their accomplished litigation skills, Icard Merrill's employment law attorneys are also highly experienced in alternative dispute resolution procedures, including mediation and arbitration, making all reasonable efforts to reach a favorable settlement on behalf of our employment law clients. However, when settlement efforts fail, rest assured that our employment law litigators are committed to providing strategic and aggressive litigation, proceeding to trial to achieve the best possible outcome for our clients.
Loyal to our firm's commitment to comprehensive representation, Icard Merrill's employment law department regularly consults with other departments in the firm to address corporate, tax, and other issues integrally related to labor and employment matters, providing the benefit of extensive and diverse experience and resources to these clients.
Attorneys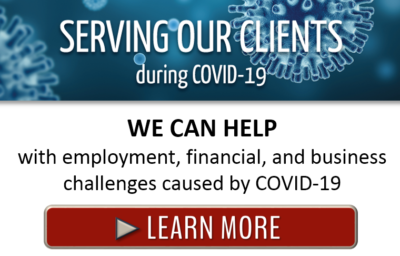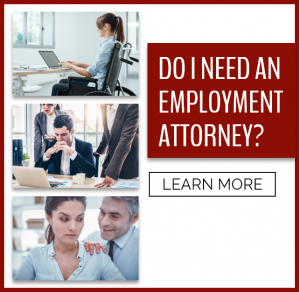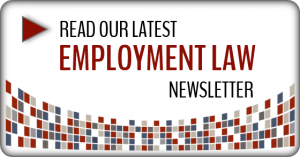 Employment
ADA Accessibility
Administrative Proceedings before the EEOC & FCHR
Counseling
Handbooks and Policy Manuals
Investigations
Leave and Accommodation Issues
Litigation
Misclassification Issues
Non-Compete, Non-Solicitation & Non-Disclosure Agreements
Reductions in Force
Separation and Severance Agreements
Training