COVID-19 is a wake-up call regarding why everyone needs to have the right documents in place in case of an unanticipated medical emergency. In this video, Attorney Mark Martella explains the BIG SIX estate planning documents you must have to ensure you and your family are protected.
Contact Mark if you need help putting together an estate plan or have questions about estate documents.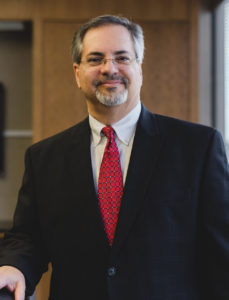 Mark Martella is an experienced authority in business law and business practices, real estate matters, bankruptcy, foreclosure, and estate planning.  In his 30 years as an attorney both in New Jersey and Florida, he has helped thousands of clients facing business and personal financial challenges.  He has written dozens of articles on these topics, and has published his first book: "Bankruptcy in Plain English:  The Ultimate Layman's Guide to Taking the Fear and Mystery out of the Bankruptcy Process." He has published special reports for consumers and small businesses.