Attorney Mark Martella shares three tips (plus a bonus tip!) to help you deal with your creditors if you have always paid your bills on time and now you can't because of the repercussions of COVID-19.

Contact Mark for more information or questions you may have about loans and your own financial situation.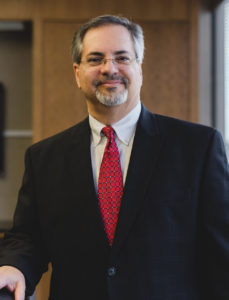 Mark Martella is an experienced authority in business law and business practices, real estate matters, bankruptcy, foreclosure, and estate planning.  In his 30 years as an attorney both in New Jersey and Florida, he has helped thousands of clients facing business and personal financial challenges.  He has written dozens of articles on these topics, and has published his first book: "Bankruptcy in Plain English:  The Ultimate Layman's Guide to Taking the Fear and Mystery out of the Bankruptcy Process." He has published special reports for consumers and small businesses.
Should I use my retirement account to pay the bills?
I can't make my car or credit card payments! What should I do?
Options for Tenants & Landlords in a COVID-19 World
Government Stimulus Payments FAQ
CARES Act – Mortgage & Foreclosure Relief
What happens if you can't make your Chapter 13 payment to the trustee?
What happens if you can't make your mortgage payment?
Pros and Cons of Small Business Bridge Loans
What can you do if your home buyer backs out?