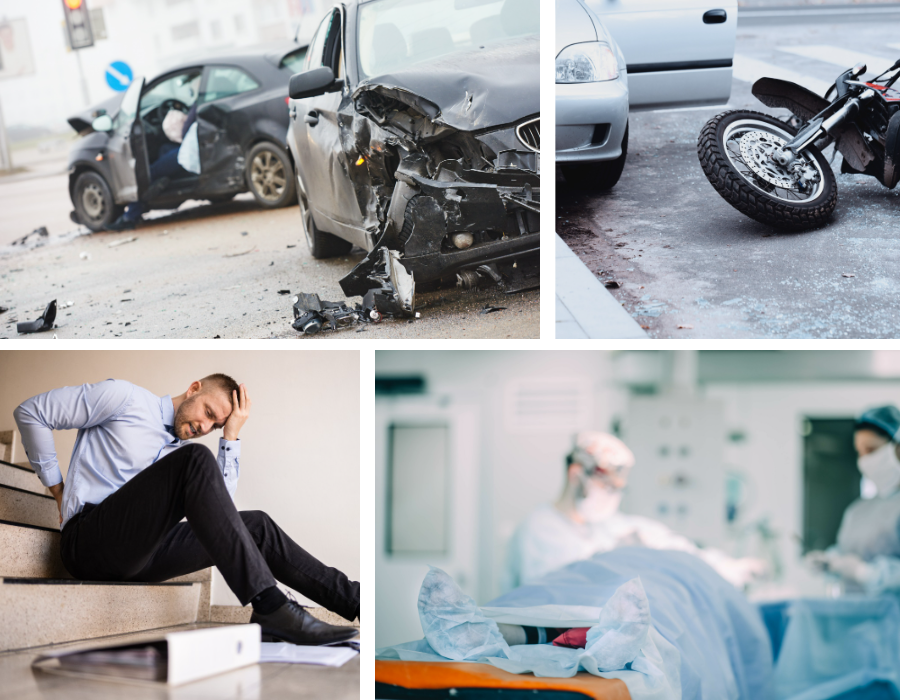 Personal Injury
Icard Merrill has a diverse personal injury practice with a special emphasis on automobile and motorcycle accidents, wrongful death, products liability, and medical malpractice. In a personal injury case, it is critical to have representation from an experienced attorney from the start. Our personal injury attorneys provide comprehensive, knowledgeable counsel during what can be a difficult and emotional time.
We can help you navigate extreme situations which may involve complex litigation, medical treatment costs, and non-economic damages. Our personal injury lawyers are dedicated and caring and will aggressively advocate on your behalf. We will manage the details of your case so that you can focus on recovery.
If you have been involved in an accident or believe you have been the victim of negligence, contact us to discuss possible representation and fair resolution of your case.
Areas of Expertise
Personal Injury Attorneys