Our offices are open with precautions to ensure the well-being of our employees and clients.
Masks are required for all visitors. If you do not have a mask, one will be provided.
We continue to serve our clients, responding to calls and emails and conducting meetings virtually when possible. We remain focused on delivering quality legal services through our dedicated and caring professionals.
admin
Attorney Nicole Price coordinates Icard Merrill's pro bono program. JANUARY 21, 2021 [...]
admin
NOVEMBER 5, 2020 - For the eleventh straight year, Icard Merrill has been named [...]
admin
OCTOBER 29, 2020 - Shareholder Tom Icard has been renamed to the John and [...]
SARASOTA
2033 Main Street
Suites 500 and 600
Sarasota, FL 34237
T (941) 366-8100
F (941) 366-6384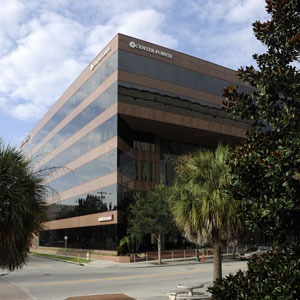 LAKEWOOD RANCH
8470 Enterprise Circle
Suite 201
Lakewood Ranch, FL 34202
T (941) 907-0006
F (941) 552-0108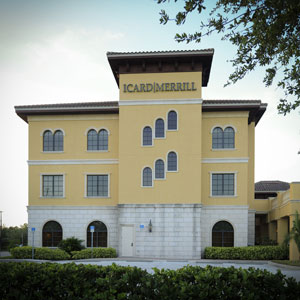 PUNTA GORDA
252 West Marion Avenue
Unit 1127
Punta Gorda,  FL 33950
*by appointment only

_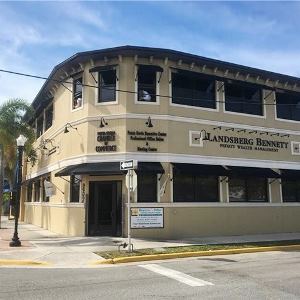 ST PETERSBURG
200 Beach Drive NE
Unit 1
St. Petersburg, FL 33701
*by appointment only

_