HURRICANE IAN – FIRM UPDATE
This past week has been an extremely tough one for so many in our beautiful southwest Florida area, and our thoughts and prayers remain with those that are still dealing with the aftermath of Hurricane Ian.
The Icard Merrill offices in both Sarasota and Lakewood Ranch are open as of October 3, and our attorneys and staff ready to assist our clients in any way that we can. Please be patient with us as operations may be a bit slower as we continue to assist our own staff and their families in these extenuating circumstances, with the primary focus on ensuring doing what we can to help put back together homes and lives.
As always, we are so thankful that you have chosen to work with the Icard Merrill team for your legal and counseling needs, and you have our commitment to help to the best of our ability, especially in this most difficult of times.
COMPREHENSIVE COUNSEL IN MULTIPLE PRACTICE AREAS
TO GUIDE YOU THROUGH A DIVERSE RANGE OF LEGAL MATTERS
IN AN EVER-CHANGING LANDSCAPE
admin
AUGUST 30, 2022 - Icard Merrill Shareholder and Real Estate Attorney Steven Greenberg has announced [...]
admin
AUGUST 18, 2022 - Twelve Icard Merrill attorneys have been named to the 2023 [...]
admin
JULY 8, 2022 - Eight Icard Merrill attorneys have been selected to the list [...]
SARASOTA
2033 Main Street
Suites 500 and 600
Sarasota, FL 34237
T (941) 366-8100
F (941) 366-6384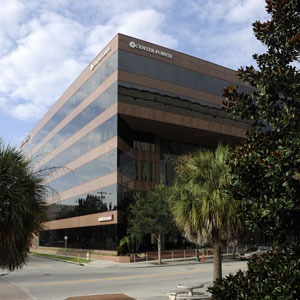 LAKEWOOD RANCH
8470 Enterprise Circle
Suite 201
Lakewood Ranch, FL 34202
T (941) 907-0006
F (941) 552-0108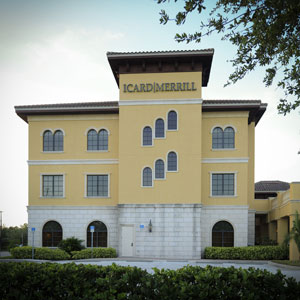 PUNTA GORDA
252 West Marion Avenue
Unit 1127
Punta Gorda,  FL 33950
*by appointment only

_