Icard Merrill values the health and well-being of our employees, families, clients and community. Due to the national emergency resulting from the COVID-19 outbreak, we will be working remotely to the extent possible. We will review and respond to calls and emails and conduct meetings virtually, but we will observe the physical distancing practices (i.e., no in-person meetings) until further notice. Icard Merrill will continue to deliver quality legal services, albeit remotely, through our dedicated and caring professionals. LEARN MORE about how we can help you and your business during this challenging time.
For 66 years, Icard Merrill has been committed to providing exceptional legal services to Sarasota, Manatee, and Charlotte counties.
Learn more about our #IMgrateful campaign to
promote gratitude, improve well being, and encourage kindness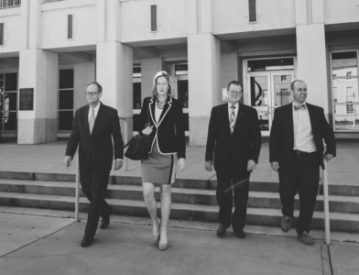 Icard Merrill delivers innovative and effective legal solutions through dedicated and caring professionals.
SARASOTA
2033 Main Street
Suites 500 and 600
Sarasota, FL 34237
T (941) 366-8100
F (941) 366-6384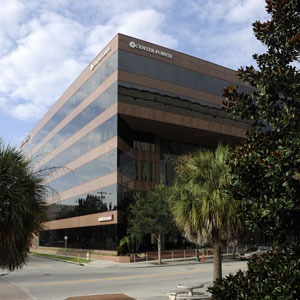 LAKEWOOD RANCH
8470 Enterprise Circle
Suite 201
Lakewood Ranch, FL 34202
T (941) 907-0006
F (941) 552-0108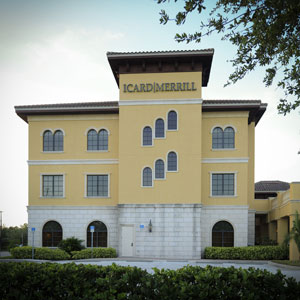 PORT CHARLOTTE
18501 Murdock Circle
Suite 304
Port Charlotte, FL 33948
T (941) 206-3700
F (941) 206-3701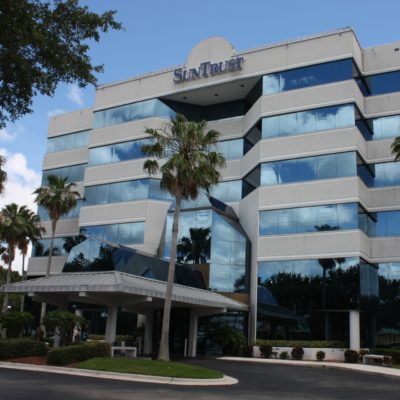 ST PETERSBURG
200 Beach Drive NE
Unit 1
St. Petersburg, FL 33701
*by appointment only

_