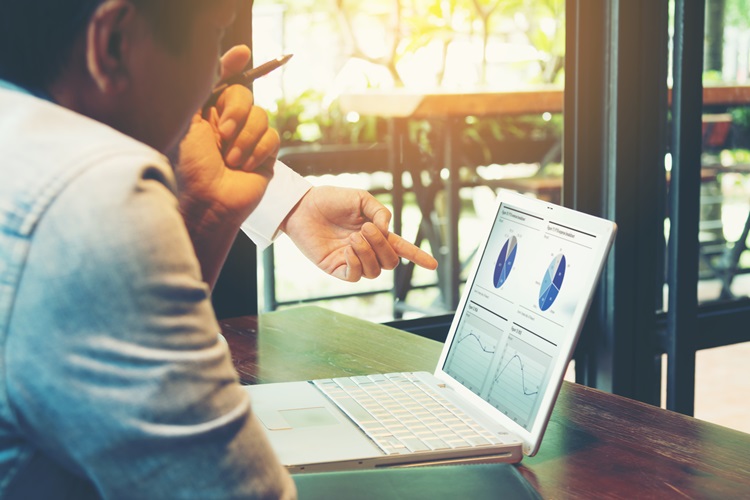 Estate Planning
Icard Merrill's experienced and highly regarded estate planning attorneys counsel clients on all matters pertaining to wealth protection, trust and estate planning and administration, lifetime gifting, charitable giving, homestead planning, financial and retirement planning, and family partnerships and limited liability companies. We advise clients on the use of powers of attorney, guardianships, durable powers of attorney and health care advance directives, as well as all estate and asset planning matters related to elder law.
Our estate planning attorneys also have significant experience assisting landowners in multigenerational business succession planning and preserving land holdings. We take pride in listening to our clients' wishes and developing estate strategies that achieve every aspect of their estate planning objectives, while striving to minimize tax consequences and administrative costs.
Our clients have the added advantage of a combination of litigation skills and extensive experience in estate planning and probate matters. Along with understanding the steps necessary to develop an effective estate plan, our talented advocates mediate and litigate disputes that arise during administration of a trust or estate.
Understanding that our clients' needs frequently require proficiency in a variety of disciplines, our estate planning attorneys consult with other departments in our firm to coordinate related legal and personal goals. The outcome is a comprehensive estate plan which meets our clients' personal and financial requirements.
Questions? Contact Us: