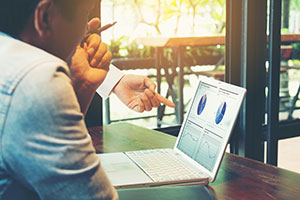 Asset Preservation
Icard Merrill's lawyers assist clients in structuring business and individual ownership of assets to maximize protection and preservation from creditors. The structuring process considers each aspect of potential risk and the optimum methods for minimizing the risk, including the use of both domestic and foreign entities on behalf of individual and corporate clients.
Our domestic asset preservation planning takes into consideration the Florida Homestead law and other exemptions, as well as available forms of ownership and entity structure. The estate planning attorneys at Icard Merrill appreciate that asset protection concerns arise at many different stages of life, particularly when contemplating prenuptial agreements or marriage dissolution. We work proactively with clients to anticipate these asset preservation needs and address them before changes in circumstances occur.
For our non-United States clients, we consider confidentiality, United States income and estate tax laws, foreign expropriation, and the implications of forced heirship in the home jurisdiction.