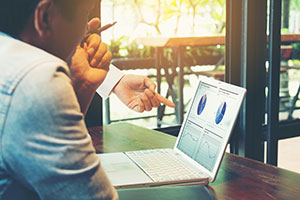 Homestead Planning
At Icard Merrill, our estate planning attorneys appreciate the various protections allowed by Florida's Homestead law. Florida laws are somewhat unique with regard to rights related to homestead exemptions from forced sale.  In this state, it is virtually impossible for creditors to force the sale of a homestead property.  Along with this asset protection from levy and execution by creditors, Florida's Homestead law offers reduced property taxes while also protecting surviving spouses and minor children.  A spouse cannot transfer the property through a will if survived by a spouse or minor child.
The experienced estate planning attorneys at Icard Merrill offer valuable counsel to clients regarding the benefits and potential pitfalls associated with the integration of homestead planning as a component in their overall estate planning objectives, understanding that each family presents differing needs and concerns.  We counsel clients regarding these, along with other methods of wealth protection and estate planning, including the particular legal exceptions and nuances associated with each method.
To learn more about these homestead planning services, contact us to speak with an Icard Merrill estate planning attorney.