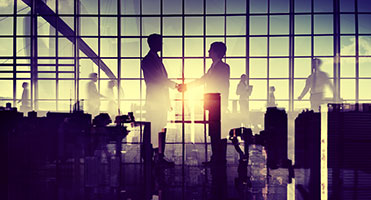 Banking and Corporate Finance
Icard Merrill's corporate banking and finance lawyers skillfully represent clients with the financing and funding of their business operations, from raising capital through debt or private equity transactions to restructuring businesses through asset purchases and sales, stock purchases, sales and buybacks, mergers, consolidations, and acquisitions.
Our accomplished corporate law attorneys assist business clients with a full range of banking law needs, including the successful and suitable selection of available capital sources. Each banking and corporate finance attorney at our firm brings a wealth of business, tax, and legal experience to every transaction.
Combined with consultation from other practice groups in the firm, the knowledge and experience of Icard Merrill's banking and corporate finance attorneys enables clients to structure their transactions with confidence in achieving their business objectives.
Contact us to learn more about the representation you'll receive from our respected banking and corporate finance attorneys.