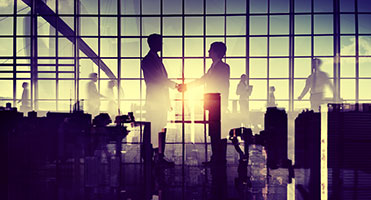 Business Succession Planning
At Icard Merrill, our knowledgeable business and corporate law attorneys represent a wide variety of businesses in creating succession plans through buy-sell agreements or business continuation agreements. These agreements provide for the legal disposition of a business interest in the event of an owner's death, disability, retirement, or withdrawal from the business and are critical in eliminating the potential for ownership disputes or costly litigation.
Our business and corporate law department has the experience to ensure a seamless business evolution. They consult with business and financial advisors, CPAs and accountants, and other specialists to best satisfy the economic needs of the business as well as maintain the owner's business vision. This collaborative approach extends to consultation with other practice groups at Icard Merrill, ensuring optimum consideration of all related legal issues.