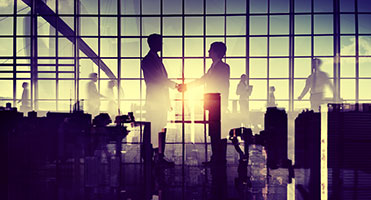 Business Agreements and Contracts
Icard Merrill's business and corporate law attorneys are skilled in the successful handling of business-related contracts and documents. From the incorporation, sale, or merger of a business and review of associated contracts to the daily operation of a successful enterprise, our attorneys have extensive experience in the negotiation, drafting, review, and enforcement of a wide variety of essential business documentation. These materials often include employment contracts, non-compete/non-disclosure agreements, and investment agreements, as well as lease, purchase, partnership, and sale of business agreements.
Icard Merrill's broad representation extends to litigation of complex breach of contract matters and other business disputes, providing our business clients with a high level of comprehensive legal service.
To speak with an experienced business contract law attorney, contact us today.