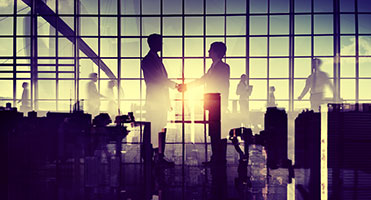 Mergers and Acquisitions
Whether your business is in growth mode or implementing an exit plan, chances are you will be involved in one or more merger or acquisition transactions. At Icard Merrill, our business attorneys have considerable experience in handling a wide variety of restructuring transactions for Southwest Florida business owners, including mergers, asset and stock purchases and sales, joint venture arrangements, and corporate reorganizations.
Our merger and acquisition attorneys analyze the legal and tax implications of transactions, guiding clients through the entire process from negotiation to closing. The close working relationship maintained by Icard Merrill's business law, tax, and real estate departments offers robust representation and enhanced value to our clients.