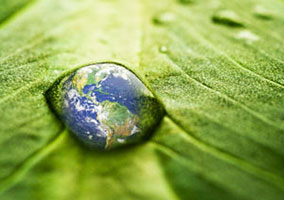 Green Law
At Icard Merrill, we are committed to the conservation of our environment and the natural beauty of the Florida landscape. This commitment extends to counseling, educating, and assisting our clients with their "green" needs. Our land use attorneys work with developers in achieving LEED and Florida Green Building Coalition "green" certification for land development projects.
Our representation includes assisting clients with obtaining energy efficient and sustainable incentives from government agencies. Our land use attorneys also consult with the Department of Community Affairs – which manages issues affecting Florida's communities – as well as the state and local governments and agencies involved in the review procedures.
To speak with an attorney knowledgeable about "green" certification laws and their impact on development projects and other land use matters, contact us today.