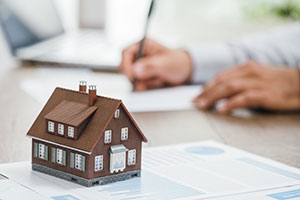 Buying or Selling Property
In today's volatile real estate market, experienced representation is crucial to protect your interests during each and every step of a real estate transaction. Buying and selling property in both commercial and residential markets is more complicated than ever before.
The real estate attorneys at Icard Merrill represent clients in all phases of these transactions, including preparation and review of:
Real Estate Purchase and Sale Agreements
Land Surveys
Deed Restrictions
Financing Documents
Closing Documents
Throughout all stages of a commercial or residential real estate transaction – from purchase to lending to closing – the real estate attorneys at Icard Merrill provide our clients with thorough, conscientious representation.
Contact us to learn more about how our skilled, experienced Florida real estate attorneys can assist you with the full range of your real estate transaction needs.