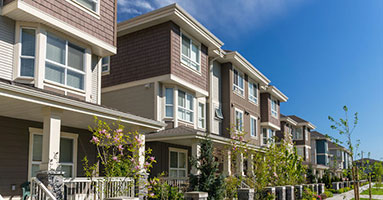 Condominium and Community Association Litigation
Icard Merrill's condominium and community association litigators are dedicated to providing quality representation to clients regarding condominium, cooperative, time shares, and community and homeowners association matters, from initial disputes through trial and appeal.
Our attorneys, versed in every aspect of condominium and community association controversies, aggressively litigate a comprehensive scope of disputes in this highly regulated field. Along with assistance on transactional matters, Icard Merrill's knowledgeable attorneys provide associations and unit owners with legal advice regarding compliance with documentary, statutory, and regulatory requirements.
If you or your condominium or community association is seeking representation from a litigator with experience and knowledge in all applicable Florida laws, contact us today.
Business & Commercial Litigation